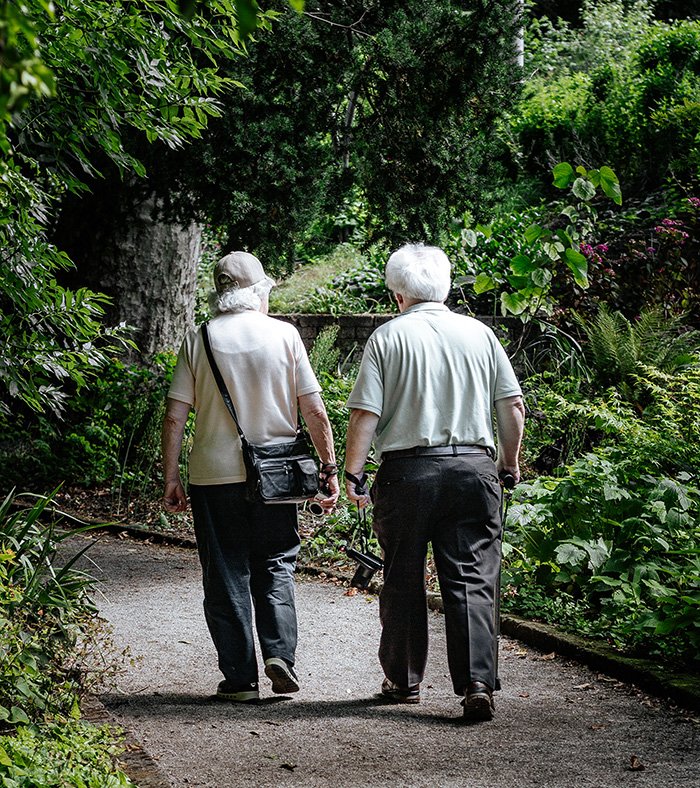 At Manotick Place IDA Pharmacy, we recognize that each individual's health needs are unique – especially for older adults and those managing diabetes. This is why we provide Specialized Geriatric and Diabetic Care.
As we age, the body's response to illness, medication, and overall health management can change. Our specialized geriatric care is designed to navigate these complexities with a personalized approach that prioritizes the overall wellbeing of our senior customers.
For individuals living with diabetes, management of the condition goes beyond just medication. It involves constant monitoring of blood glucose levels, nutritional guidance, and lifestyle modifications. Our diabetic care services are designed to provide the right support, advice, and medication to help individuals manage diabetes effectively.
At Manotick Place IDA Pharmacy, we don't just provide healthcare services. We extend our hands to hold yours, guiding you through your health journey with expert advice, empathy, and personalized care. Your health is our priority, and our team is here to ensure you receive the care you deserve.