Have Questions, Suggestions or Comments?
Kindly fill out the form below. A member of our team will respond to you soon. Thank you!
When you email us your prescription or any other documents, please give us a call to make sure we got your email. When you come to pick up prescriptions submitted online, don't forget to bring the original document with you.
Reach Out to Our Pharmacists
If you're trying to find a specific medication or healthcare product, give us a call. We'll look it up for you to see if it's available. You can also call us if you need any more details about what we offer.
Fax us your prescriptions or documents for a traditional touch. After sending, give us a call to confirm receipt. Remember to bring originals when collecting medications.
Our Commitment to Accessibility
At Manotick Place Pharmacy, we openly invite applications from individuals with disabilities. We ensure accommodations are provided upon request for participants in all stages of our selection process.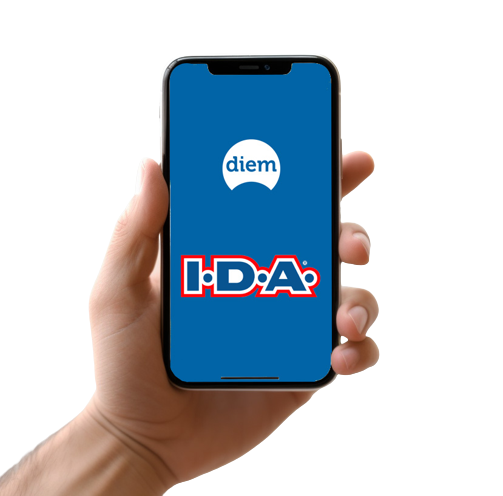 Managing your health just got easier! With the diem® health for I.D.A app, keep track of your medications, refill prescriptions, and stay connected with our pharmacy anytime, anywhere. Download it today and take control of your health.
Download the mobile app and get started today