Welcome to Manotick
Place I.D.A Pharmacy
Meet Taz, your Certified Diabetes Educator Pharmacist in Manotick, ON.
Book an Appointment
Committed to Your Health
We at Manotick Place IDA Pharmacy are committed to provide outstanding care that exceeds expectations utilizing +20 years of experience in health care system.
We will be offering this new service through appointments and can start booking patients in-person or virtually. Please call the pharmacy to inquire!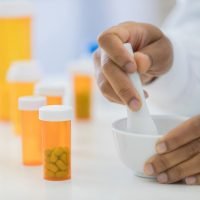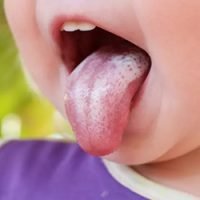 Comprehensive Vaccination Services
At Manotick Place IDA Pharmacy, we offer a comprehensive range of vaccines, including flu and COVID vaccines, along with others within our pharmacist's scope. Our vaccination services emphasize the importance of preventive care, offering our customers the convenience and peace of mind of getting vaccinated locally.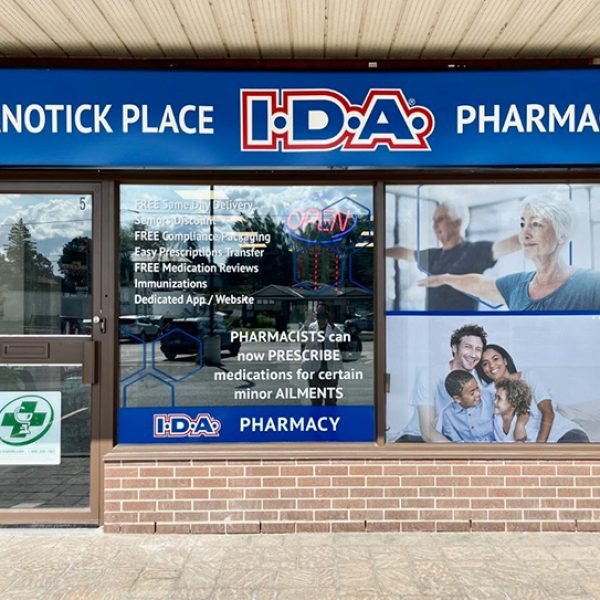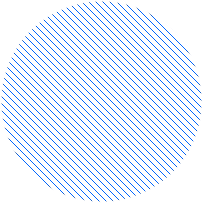 Personalized Care for Seniors and Diabetics
Specialized Geriatric and Diabetic Care
Our pharmacy boasts expertise in geriatric and diabetic care. We offer specialized services tailored to meet the unique healthcare needs of older adults and individuals with diabetes. Trust us to provide expert, personalized care for you or your loved ones.
We oversee your diabetes drugs

Personalized health advice for managing diabetes.

Guidance on insulin use and glucose monitoring
We offer immunizations and health checks for seniors.
Get access to health tips, deals, and more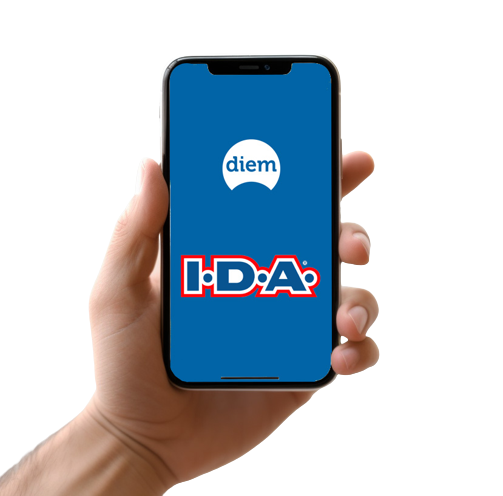 Managing your health just got easier! With the diem® health for I.D.A app, keep track of your medications, refill prescriptions, and stay connected with our pharmacy anytime, anywhere. Download it today and take control of your health.
Download the mobile app and get started today