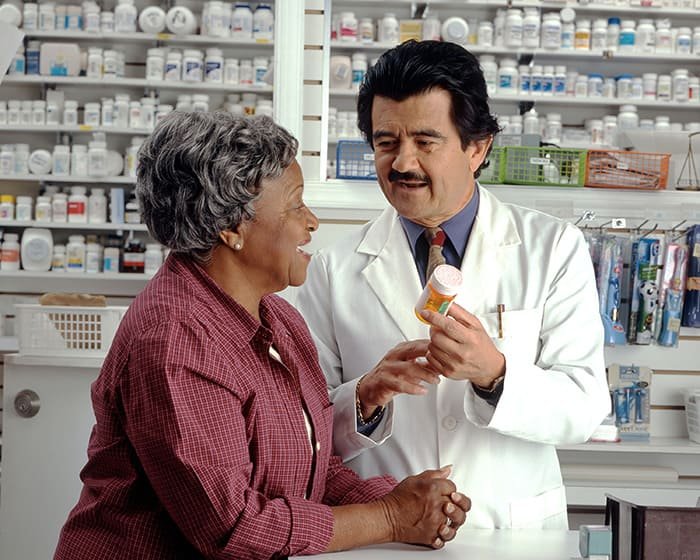 Do you sometimes struggle to keep track of your medications? Are you unsure about when and how to take each one? At Manotick Place IDA Pharmacy, we understand that managing multiple medications can be complex and confusing. That's where our Medication Management service steps in!
Our Medication Management service is designed to take the guesswork out of your daily regimen. We oversee your medications to ensure you're taking them correctly and at the right times, maximizing their effectiveness and minimizing potential side effects. We coordinate with your healthcare provider to ensure your medication plan aligns perfectly with your health goals.
But we don't stop there. We also regularly review your medications for safety and efficacy, adjusting as necessary to suit your evolving health needs. With us, you're not just receiving a service, you're gaining a partner in your healthcare journey.
Take control of your health today with Manotick Place IDA Pharmacy's Medication Management service. We're here to simplify your routine, maximize your medication's effectiveness, and help you live your healthiest life. Get in touch with us today to learn more.